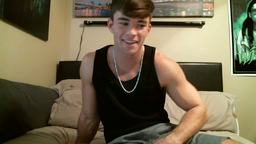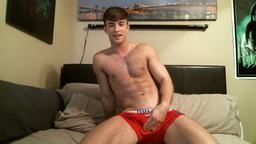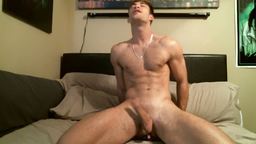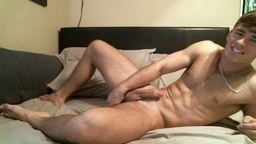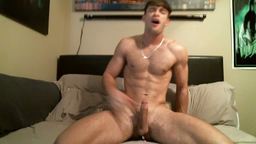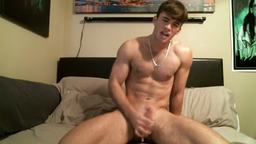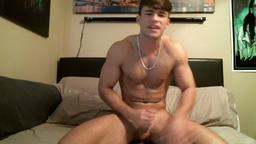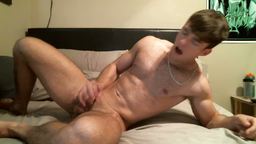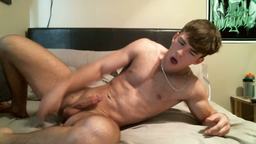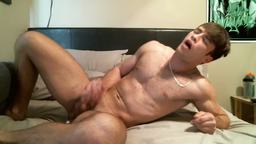 13,465
100%
Hot College Guy Strips and Jerks
Beau Fisher
|
Directed by:
Trey23
on September 30, 2017
Sale Price:

160 credits

144 credits

Length:

22:16

Size:

1280 x 720

Bitrate:

1852

File Size:

309.52 Mb
The super-cute Beau strips and shows off his hot athletic bod. He lays back, starts a slow jerk before working himself into a sticky, explosive fervor.
JayNRI
January 3, 2020
"Sexiest video I have ever seen. I will watch it again and again"